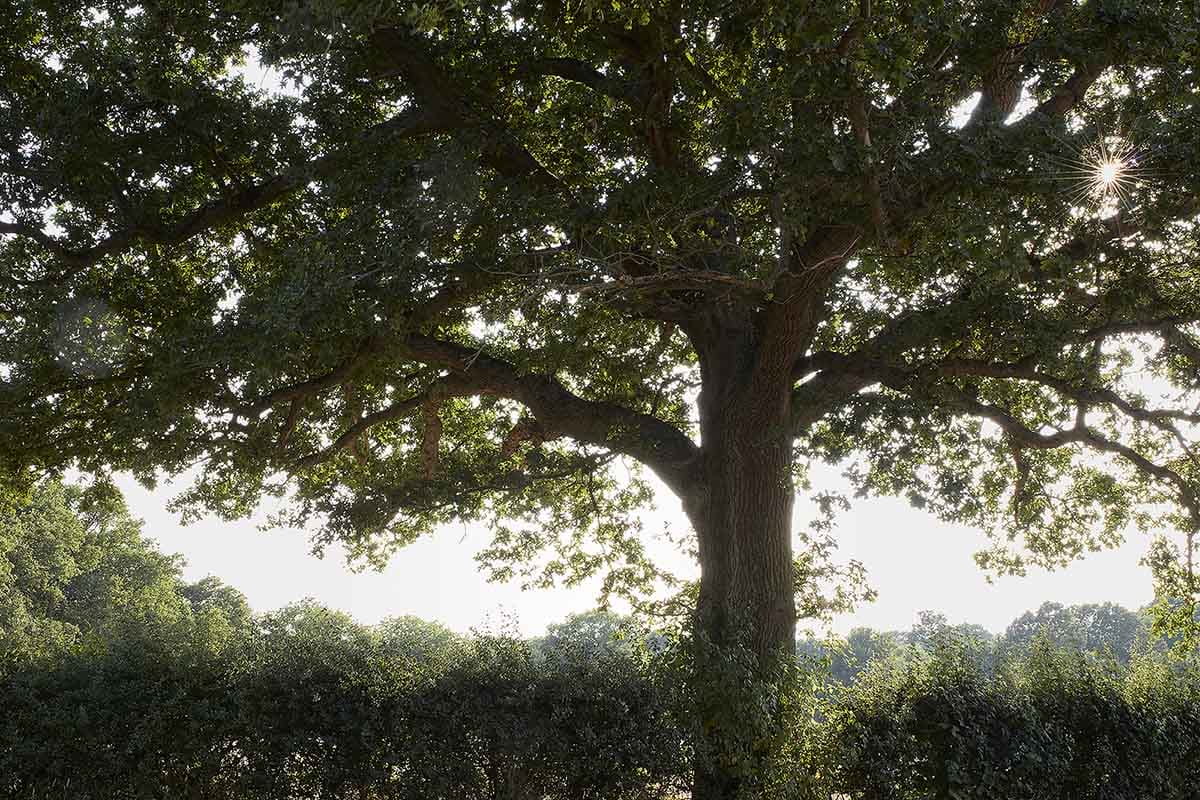 Made WELL
We draw upon the restorative power of nature to design and make furniture with health and well-being in mind.
DESIGNED FOR WELL-BEING
Our furniture is made with natural materials, colours and textures, soft profiles and ergonomic shapes to create spaces that are more human, welcoming and personal.
Made with sustainable and non-toxic materials, our furniture meets the standards for WELL certified buildings.
In an effort to challenge the way upholstery is usually made, we have chosen not to use plastic foam.
NATURAL UPHOLSTERY
We have developed upholstery, in collaboration with the Naturalmat Company, which uses natural, sustainable and biodegradable materials – coir, latex, sheep's wool and recycled cotton.
This is better for our health as well as overcoming the significant environmental concerns surrounding the disposal of plastic foam in landfill.
NON-TOXIC MATERIALS AND FINISHES
We upholster with natural materials which are inherently flame retardant, enabling us to supply furniture that meets fire regulations without the need for toxic fire retardants.
We use natural oil finishes and water based glues that have low levels of harmful volatile organic compounds (VOC's).
For complete transparency, our furniture has Red List Free Declare labelling – an internationally recognised ingredients list for products that shows where it comes from, what is made of and where it goes at the end of its life. Red List Free means that it contains no harmful toxic chemicals and meets the standards for WELL certified buildings.