Projects
We have been making bespoke furniture for commercial and residential projects in the UK and around the world, for over thirty years, working with many of the world's leading architects and designers.
Behind every piece of furniture that we make lies considered design, selection of the best quality materials and skilled craftsmanship.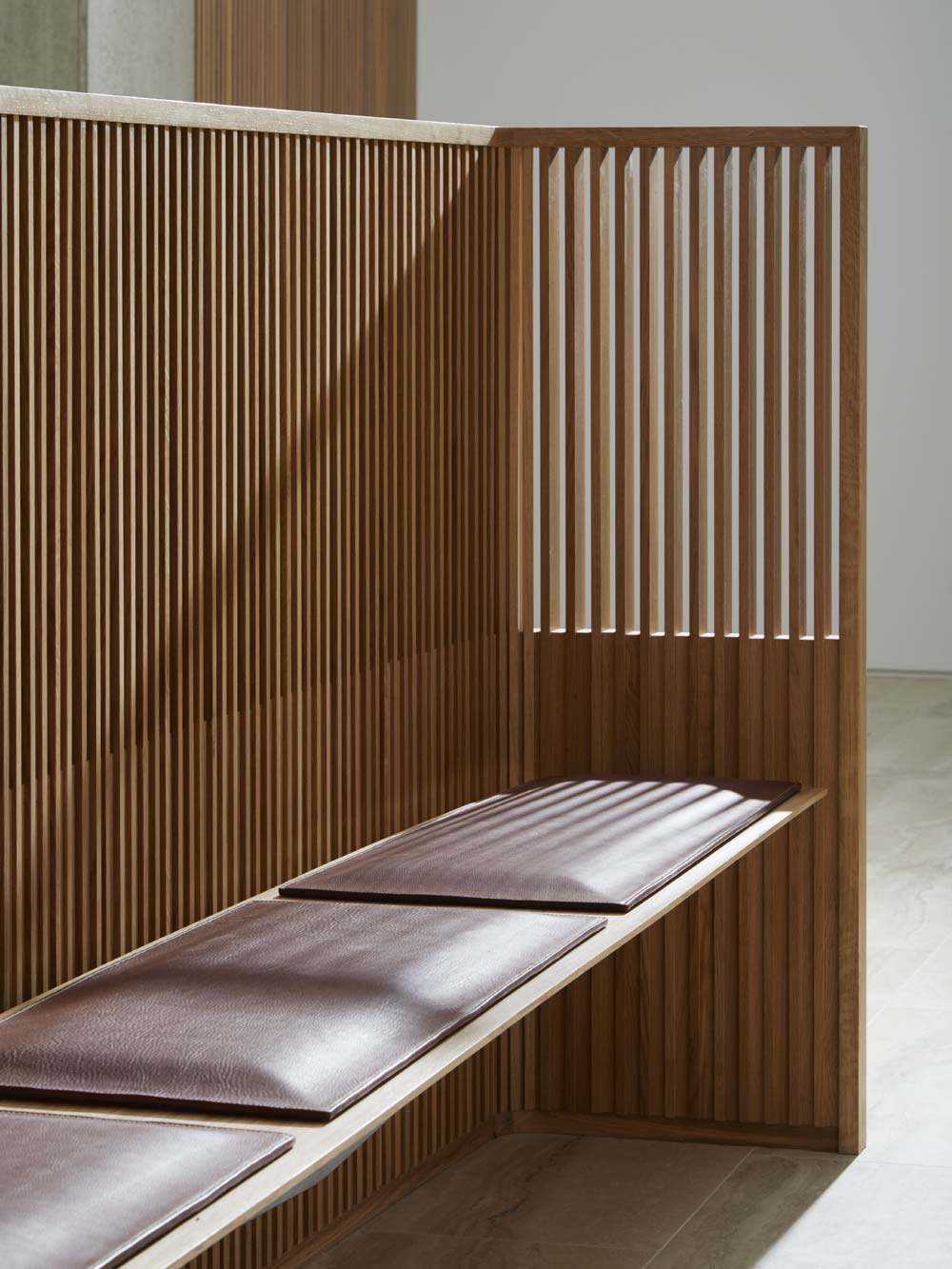 We take on both small and large commissions from individual pieces of furniture for a private home to the fit-out of a hotel or office.
We are well known for our can-do attitude and design resolution skills. We love the challenge of a technically complex project where we can utilise our creative skills and develop innovative solutions.
Our in-house design team will work with you to develop your designs from initial briefs and sketch proposals through to full CAD drawings and modelling. They will coordinate & plan the seamless delivery of your project through to installation.
We are renowned for our deep knowledge of wood but our expertise doesn't end there. Our metal workshop is one of the most specialist in the UK. We work with zinc and other non-ferrous materials such as copper, pewter, bronze and gilding metal achieving different effects through patination. We also have wide experience of working with stone, glass and leather.
We can advise you on the most appropriate materials and finishes for your project, providing samples for your approval. We are skilled in applying a wide range of finishes but our preference is to keep materials looking as natural as possible, applying oils lightly to allow the natural beauty of the timber to show through.